"Dianne Daleiden is a mother, educator, and community leader who has long and successful history fighting for our neighborhood schools. From her role in organizing one of the first charter school unions in the city, her advocacy as a Local School Council member, and her fight to save Trumbull school, to her work to stop TIF money from funding a charter school in Rosehill Cemetery, we're proud to endorse our fellow CTU sister in her campaign for Alderman of the 40th ward." - Chicago Teachers Union
"I'm honored to receive the endorsement of Chicago NOW PAC and proud to add my voice to the work being done by Chicago NOW PAC on behalf of women, children, and working families. Women's rights are human rights, and I share Chicago NOW PAC's commitment to racial justice, reproductive justice, economic equality, LGBTQ rights, ending violence against women, and supporting the Equal Rights Amendment.
As a former social worker, I know the difference between equality and equity. As a feminist, I know how the progress we have made towards women's equality can be lost at any time. As Alderman, I will fight so we continue to move forward for the human rights of all Chicagoans. Thank you, Chicago NOW PAC, for your support!"

"I'm honored to receive the endorsement of Network for Public Education Action (NPEA). As a CPS teacher, I support NPEA's mission to preserve, promote, improve and strengthen public schools for both current and future generations of students. Fully funding our public schools will be my priority as Alderman."
"I'm honored to receive the endorsement of Independent Voters of Illinois - Independent Precinct Organization (IVIIPO). IVIIPO is dedicated to promoting transparency to achieve social justice and challenging corruption. As a former social worker and teacher, I share in their mission and as Alderman will work to achieve both equity and equality."
"Frack Free Illinois is convinced that Dianne Daleiden will be a powerful ally in the Chicago City Council for rapid action on climate change. Chicago has a long way to go to get to carbon neutral-Dianne understands the urgency of this issue. She will be a strong leader on many other serious environmental and public health issues as well, such as the lead in our water. We wholeheartedly endorse her for 40th Ward Alderwoman." - Frack Free Illinois
"As a grassroots political organization dedicated to electing socially progressive, fiscally responsible, ethically committed Democrats; we are proud to endorse Dianne Daleiden for Alderman of Chicago's 40th ward. Dianne's long-standing presence and commitment to her community and the progressive values we all share, her background in standing up to corruption in our city, and her experience as a Chicago Public School Teacher will be an asset to City Council and everyone in the 40th Ward." - Northside Democracy for America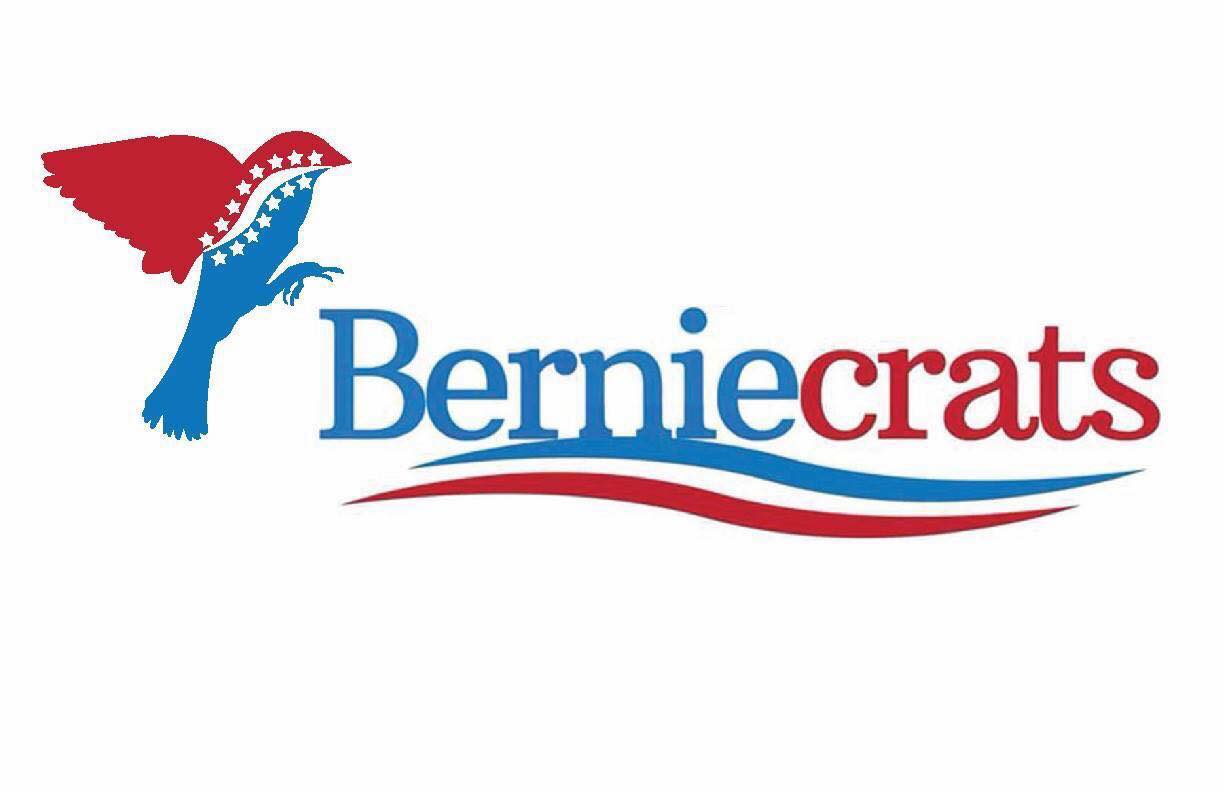 "We are Berniecrats. We advocate Progressive Coalition to ensure winning the race and therefore we will endorse and commit to any Progressive candidate who has satisfactory completed our Qualification Questionnaire and interview process. Such a Candidate is from Chicago's 40th Ward.
The Illinois Berniecrats are pleased to endorse a staunch Bernie Sanders supporter—Dianne Daleiden—for alderman of the 40th ward. A Chicago public school teacher with deep roots in the community, and an advocate of Our Revolution's People's Agenda, Dianne knows that fully funded public education is the great equalizer. "The best piece of legislation to ever come off Capitol Hill is the GI Bill" were words that Dianne heard regularly as a child from her father who hitchhiked to Chicago from "coal country" after combat service in WWll. As a result of the GI Bill, her Dad became an engineer rather than a coal miner. Her mother, who grew up in poverty among the harsh slums of the west side of Chicago, underlined the lesson that education provided important steps out of poverty. From these two fearless promoters of democratic progress, Dianne learned at an early age that public education, quality standards of living, and voting rights were essential to democratic processes at all levels. Dianne herself is a product of public schools.
A former social worker, as well as a CPS teacher, Dianne believes that government can improve people's lives if held accountable to voters, not to corporate interests. She will work to stop a privatization of city assets that allows corporations to reap obscene profits while workers get fewer hours at less pay. And she will champion an agenda that fully funds neighborhood public schools and fulfills its obligations to Chicagoans by providing health services, mental health clinics, and accessible public transportation. An agenda that is committed to fighting poverty at all levels. She has seen first-hand the need for new leadership in the city in the faces of students, and in the anguish of their parents who often work two jobs and who know they cannot afford a college education for their children.

Dianne has seen the resources of our hard-working families, friends, and neighbors go to profit the downtown corporate and tourism trade with TIF money that is skimmed from our schools, parks, health clinics, and libraries. The community's small businesses, schools, health providers, city workers, renters and homeowners are the economic bedrock of the 40th Ward. All city residents and businesses deserve a fair tax system, quality schools and libraries, affordable and accessible transportation, and well-maintained streets, alleys, and parks. The current Mayor and his city council allies have even refused to hold public hearings to deal with the issue of lead contamination in Chicago's water and how it should be addressed. The term "institutional racism" comes immediately to mind when the financial burden of replacing underground water systems falls on poor residents.
Just as Bernie Sanders' campaign opened up people's minds to the need to end the injustice of the rapid growth of inequality in our country, and to recognize that we are all in this together and need to promote the general welfare, Diane's campaign will help to expose and combat corruption, patronage, privatization, and pay-to-play politics in Chicago.
Dianne has lived in the 40th Ward for most of her life. She married, raised a family and still lives and shops local in the ward. She is a neighbor, LSC member, parish council member, Boy Scout leader, service organization coordinator, senior outreach coordinator, and an all-around community advocate." - Illinois Berniecrats
"I'm proud to announce my support of Dianne Daleiden for City Council. The City Council is broken, but we can begin fixing it on election day Feb. 26. Chicago faces enormous problems: crime, schools, excessive police force, racism just to name a few. The problem is deep, and it's not just Ed Burke. It's the quiet enablers, those Alderman who go along or take orders that lead to the parking meter scandal, misuse of TIF funds, or pretending that multi-million dollar real estate. This enabling must change. Dianne is independent, proactive, and will demand change, accessibility, and transparency by representing constituents first." - David Orr, former Cook County Clerk
"Dianne understands that our property tax system has been built to benefit political insiders at the expense of working families.
Dianne will fight to end corruption and make City Hall more transparent and accountable to neighbors. She will be an independent voice for the ward. I am proud to endorse Dianne Daleiden for Alderman of the 40th Ward." - Fritz Kaegi, Cook County Assessor
"Voters in the 40th Ward have the opportunity to elect a new alderman in a new city council. Dianne is a concerned teacher and will be a concerned leader in the council and in the community. She has a progressive but realistic platform, will listen to the community, and will be our voice in this critical time ahead as we build a new Chicago." - Dick Simpson, UIC Professor, Author, and Former Alderman